oday, November 22nd, we come together to celebrate the Day of the Andalusian Gypsies, a commemoration that pays tribute to the arrival of the first groups of Romani women and men in Andalusia. This date was officially established on October 30, 1996, when the Andalusian Parliament approved an Institutional Declaration recognizing the importance of this event.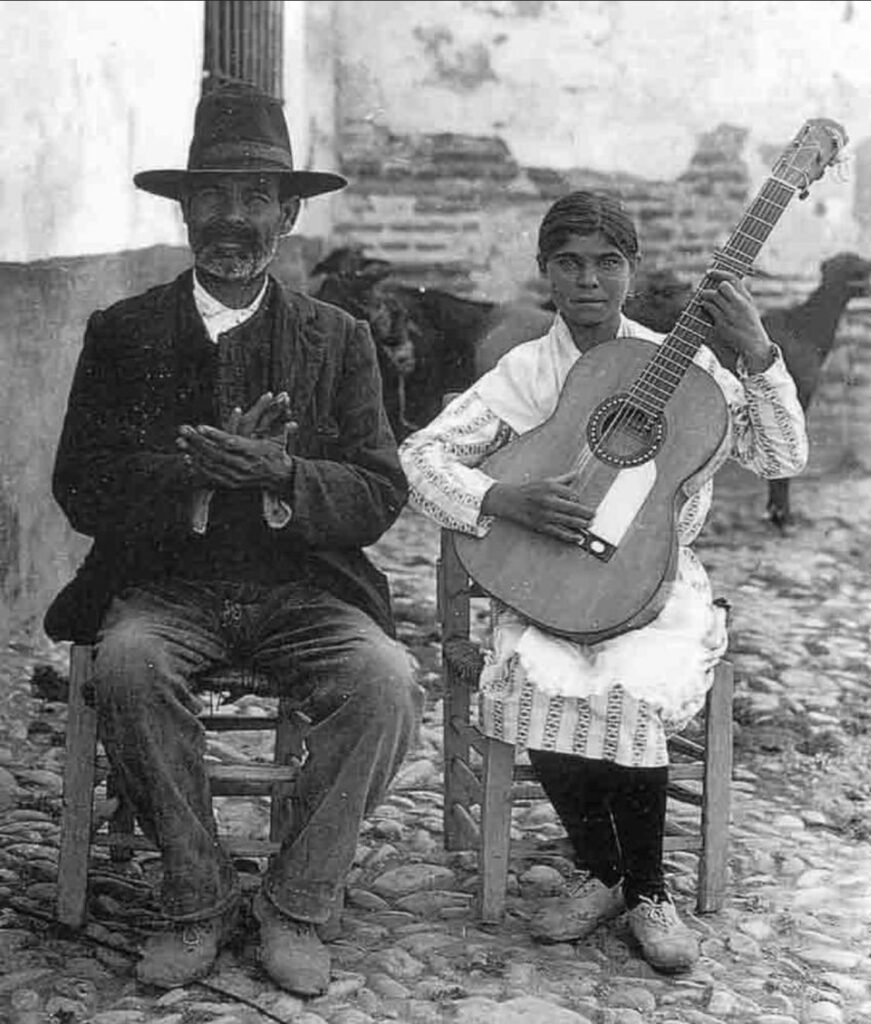 A Historical Glance
November 22, 1462, marks a significant moment in Andalusian history when the first groups of Romani people arrived in Jaén. This event is recorded in the Deeds of the Constable D. Miguel Lucas de Iranzo, governor of Jaén, who welcomed these travelers and provided them with hospitality, breaking with the persecution that many Romani people had faced in the past.
Institutional Declaration: Recognizing the Romani Contribution
The Institutional Declaration of the Andalusian Parliament highlights the evolution of the relationship between the Romani population and the region. From a favorable reception to systematic persecution in later centuries, the Romani community has overcome obstacles, finally achieving legal equality as established in the Constitution of 1978. This declaration acknowledges the rich cultural contribution of Romani men and women to Andalusian identity, influencing artistic fields such as poetry, music, and painting. It is in flamenco art where the fusion of Romani and non-Romani elements has given rise to a unique expression, enriching the cultural heritage of Andalusia.
Building a Future of Tolerance and Respect
In a global context where outbreaks of racism and xenophobia still occur, the Andalusian Parliament advocates for the eradication of these attitudes and the promotion of normalizing integration in any social sphere. Efforts are made in favor of the most disadvantaged sectors of the Romani community, promoting the dissemination of their culture so that it is known, valued, and respected by all.
Today, on the Day of the Andalusian Gypsies, the proposal is not only to celebrate Romani culture but also to break stereotypes, improve the understanding of all cultures coexisting in Andalusia, and eliminate barriers of rejection, intolerance, and marginalization.
On this day, let us reflect on the importance of cultural diversity and work together to build a future where tolerance and mutual respect are the pillars of our society.