November 16th is not just a date on the calendar; it is a day dedicated to honouring the cultural richness and authenticity of flamenco. This day commemorates the inclusion of flamenco in the prestigious UNESCO Representative List of the Intangible Cultural Heritage of Humanity in 2010. World Flamenco Day has become a special occasion to celebrate and spread the unique passion of this art that transcends borders and connects hearts.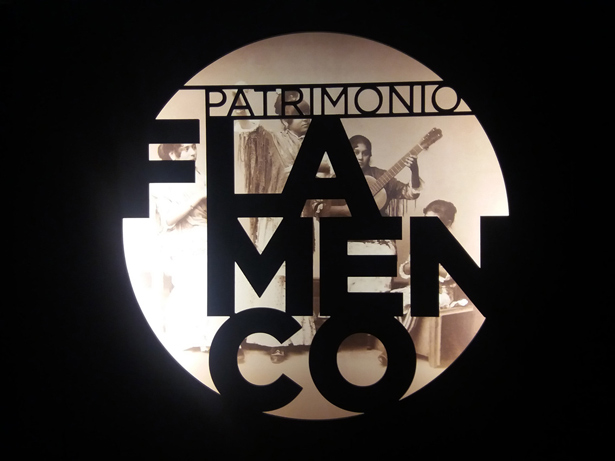 Here are 10 facts to help you get to know the richness of this art form.
Mysterious origins: Although flamenco is believed to have its roots in the gypsy culture in Andalusia, its exact origins are difficult to trace. This mystery contributes to the fascination surrounding this art form, leaving room for interpretation and speculation.
Cultural Influences: Flamenco not only has gypsy influences, but has also absorbed elements of Moorish and Jewish culture. This fusion of traditions has enriched and diversified the art of flamenco over the years.
Clapping and Compás: In flamenco, clapping (rhythmic clapping) and compás (rhythm) are fundamental. Performers and aficionados not only clap to show approval, but also actively participate in the creation of the rhythm, making the audience an integral part of the performance.
Exquisite costumes: The costumes in flamenco are as important as the music and the dance. Traditional costumes, especially in the case of the dancers, are elaborate, colourful and richly ornamented, contributing to the visual spectacle and artistic expression.
Flamenco Guitar: The flamenco guitar, an essential component of the genre, has unique characteristics. With a thinner soundboard than the classical guitar, it produces a brighter and more percussive sound, perfect for accompanying flamenco singing and dancing.
El Duende: "Duende" is a difficult concept to translate, but it is essential to understanding flamenco. It refers to the magic, emotion and authenticity that an artist brings to his or her performance. Flamenco is not just technique; it is the ability to transmit deep feelings.
Tablao Flamenco: Although flamenco can be enjoyed in a variety of venues, from theatres to festivals, "tablaos flamencos" are special places dedicated exclusively to this art form. They offer an intimate and authentic experience, where artists can connect directly with the audience.
Cante Jondo: This style of singing, often called "cante jondo" or "cante hondo", is characterised by its emotional depth and its connection with the most primitive aspects of human existence. It is a fundamental component of the purest flamenco.
Improvisation and Spontaneity: Although some flamenco pieces are carefully structured, improvisation and spontaneity are key elements. Artists can surprise the audience with unexpected variations in singing, dancing or guitar playing, creating unique moments in each performance.
Word "Flamenco": The word "flamenco" does not only refer to the musical and dance genre. Originally, it was used to describe the gypsies who settled in Andalusia, and later, it became associated with the art they created.